Good Shepherd Lutheran Church, Walterboro, South Carolina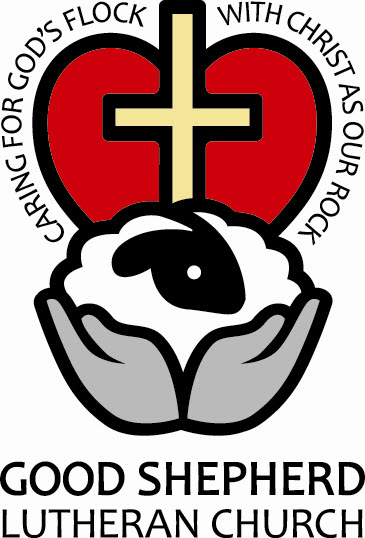 Celebrating 83 Years of Ministry
(Since September 8, 1940)

The loose and special designated offering for December will support our Social Ministry Fund. At Good Shepherd, the Social Ministry program includes the Food Pantry as well as assistance for utility bills, prescription medication, etc. This is not a budgeted item, but you can help by placing loose offering in the offering plate, or by designating your gift for "Social Ministry" on your offering envelope.

There are bears in the church!! To learn more about our bear ministry, read any of the bears' tags in the pew near you.

You can now contact us at our e-mail address GSLC.Walterboro@yahoo.com

Who's checking into our Good Shepherd website? We'd love to hear from you. If you're stopping by for a visit, please drop us a quick note by clicking on the e-mail address of the Website Administrator, kwicker@lowcountry.com .