Good Shepherd Lutheran Church, Walterboro, South Carolina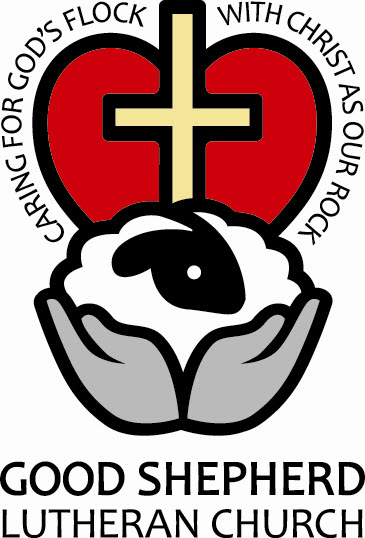 Celebrating 83 Years of Ministry
(Since September 8, 1940)

Our loose and special designated offerings for October will support NovusWay, formerly known as Lutheridge+Lutherock Ministries. Located across the southeastern United States, these retreat centers offer programmed retreats and camps for all ages, and also provide event and meeting spaces for you to plan your own retreat. The combination of quality staff, the excellent facilities, the unique 1,900 acres of land, and your participation with NovusWay will lead you to "Get Inspired". The sites are located in Asheville, North Carolina (Lutheridge); near Boone, North Carolina (Lutherock); outside Atlanta, Georgia (Lutheranch); and near Gainseville, Florida (Luthersprings). This is not a budgeted item, but you can help by placing loose offering in the offering plate, or by designating your gift for "NovusWay" on your offering envelope.

There are bears in the church!! To learn more about our bear ministry, read any of the bears' tags in the pew near you.

You can now contact us at our e-mail address GSLC.Walterboro@yahoo.com

Who's checking into our Good Shepherd website? We'd love to hear from you. If you're stopping by for a visit, please drop us a quick note by clicking on the e-mail address of the Website Administrator, kwicker@lowcountry.com .